Damaged laptop screen? Distorted or dim display? We can help!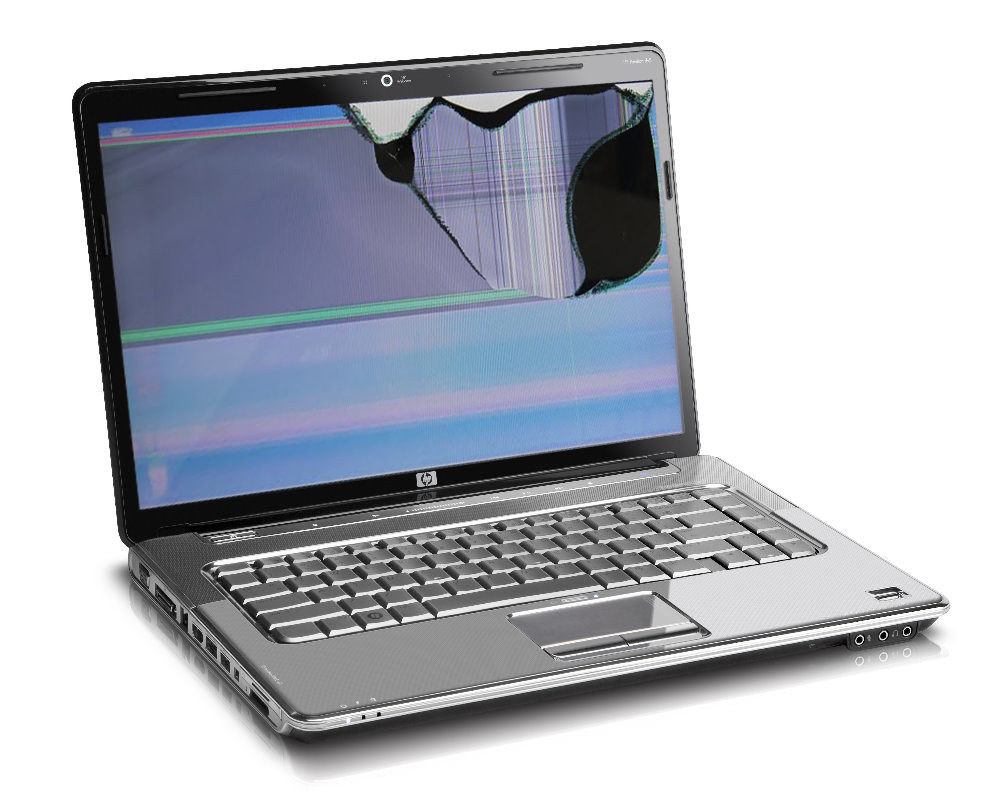 In addition to our professional computer, mac and laptop repair services, we also provide laptop screen repair service in Swindon and the surrounding villages. Our laptop screen repair and replacement services are perfect if your laptop screen is not working or is suffering from damage.
Repairing your existing laptop screen
Whether you require a laptop screen repair due to technical issues, cracks, or accidental damage due to drops or pressure, we will do our best to fix your existing laptop screen.
Replacing your damaged laptop screen
If we can't fix your existing screen, we can provide you with a laptop screen replacement. You may also be looking for a laptop screen replacement if yours has been scratched or damaged beyond repair
Call 07889 123184 to arrange your repair
If you need laptop screen repair or replacement, don't delay, call Steve at Fixed Locally today on 07889 123184 or 01793 861317, email steve@fixedlocally.co.uk or complete our contact form and we'll get your laptop screen up and running again.